We've had a wonderful time on our Nature Hike. We've learned all kinds of things from our great guide, Professor Verhoek (or "Miss Susan" as she was known today)--we've learned about leaves, kinds of trees, and poison ivy, too! And what a hike! Good thing Miss Susan had her trusty clippers, because we were really in the brush! We appreciate her kindness in teaching us and leading us today.
Here we are identifying and matching leaves.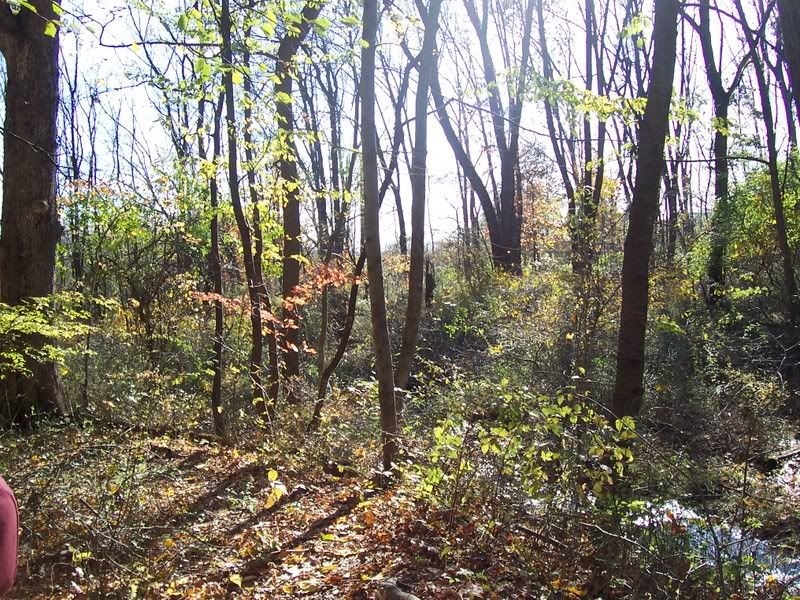 The forest is gorgeous!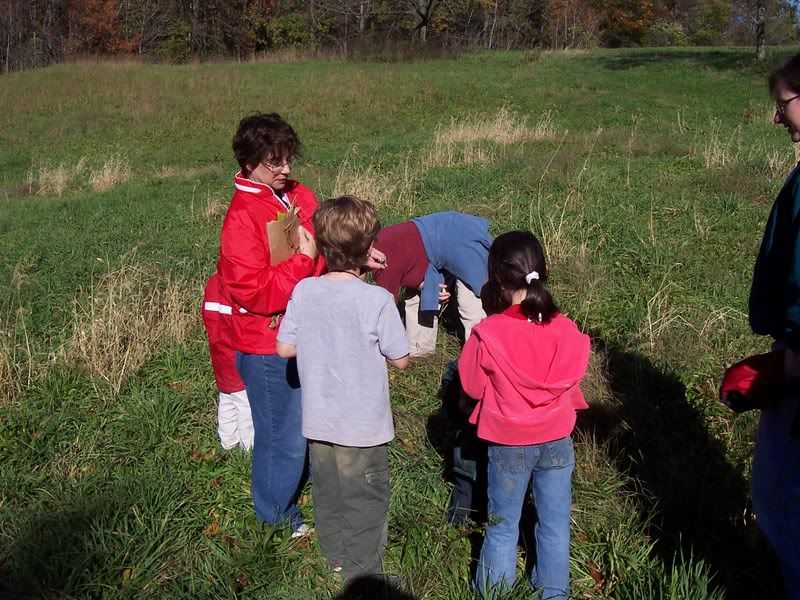 Miss Susan teaches us about leaves and tree identification.

We've learned about
Queen Anne's Lace
(also called "Wild Carrot"). Look closely right in the middle and see her purple ruby hidden inside!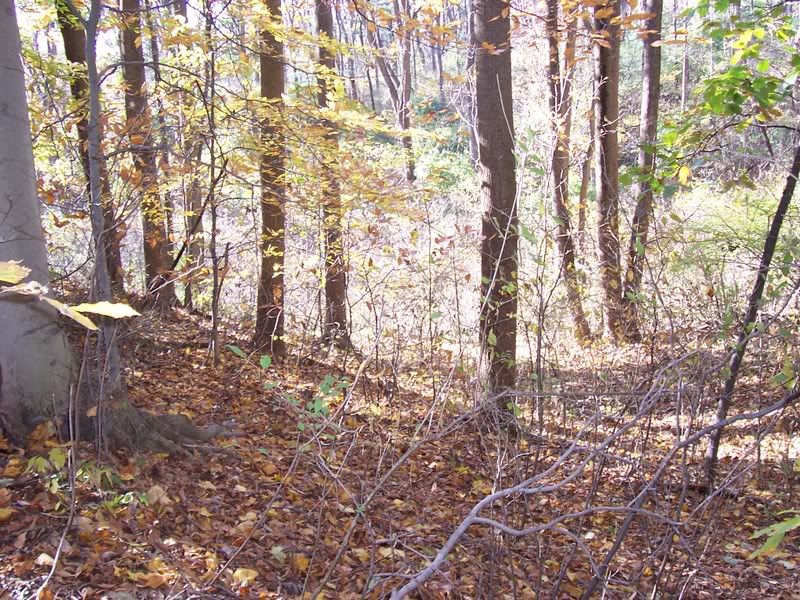 And moss, too!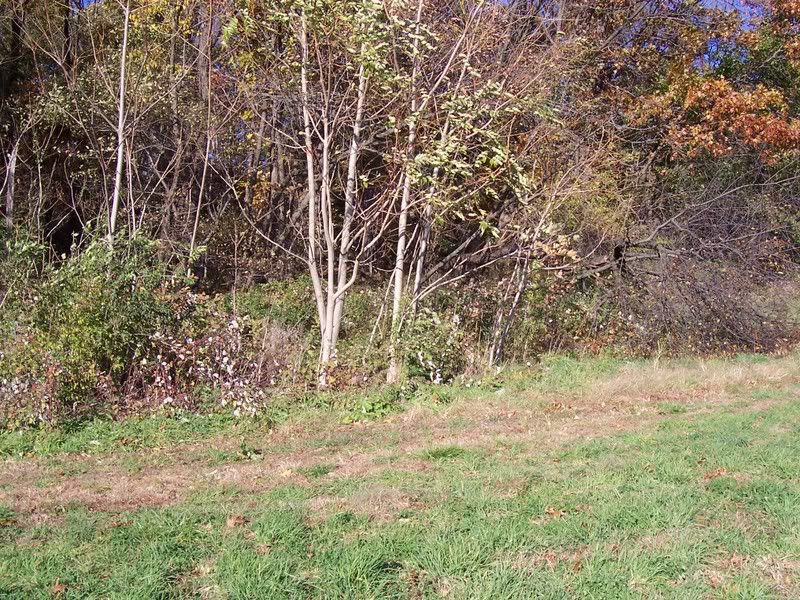 After a long walk through the forest, we hiked right through that brush! What an adventure! But just look at the gorgeous view once you're on the field on top of the big green hill!
Walk out a little further and look out over the valley--hills of fall colors dotted with stone and white church steeples. Beautiful!